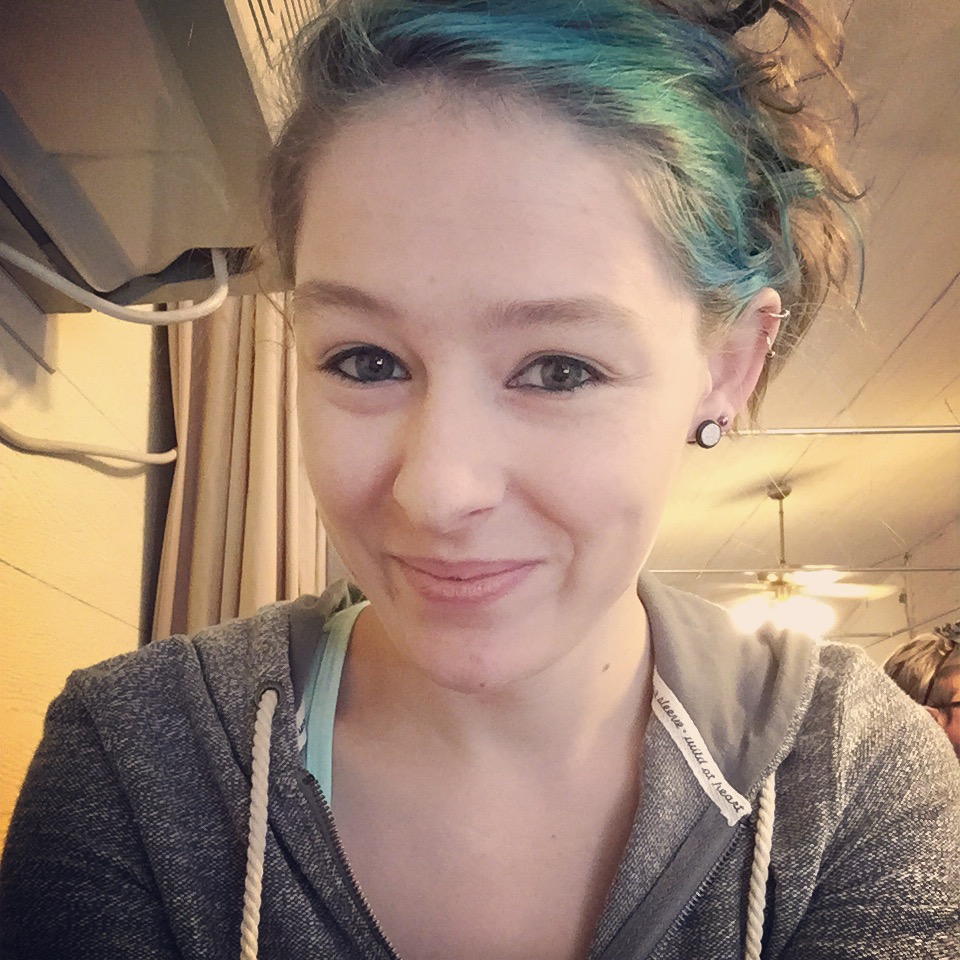 Kaleigh Cochran, LMT
Certification Program from Cohutta Healing Arts Institute.
Tortuga Massage is dedicated to helping the public by providing an atmosphere that would allow the struggles and weight of the world to roll off your shoulders and allow you to float out the door, much like a turtle in the ocean.
Why practice massage? The real question is why not practice massage? Massage allows relaxation, in the act of aiding the public to relax, unwind, and become a less stressful culture as a whole.

Kaleigh prides herself on her extensive knowledge on massage, and her passion to help others. She's been told she "has magic in her hands" and few deny it.
When she's not practicing massage, Kaleigh enjoys rock climbing, reading any fictional book she can get her hands on, writing novels, traveling, and spending time with her family and dogs.
If you would like to check out any of Kaleigh's novels, you can do so through this link; https://www.createspace.com/6471310